Two Young hardworking Kiwis providing affordable and reliable Mobile Phone Repairs Services in Wellington. We can repair any mobile phone, tablets as well as laptops for a very affordable price for hardworking kiwis already battling COVID Pandemic.
WHAT ONE STOP REPAIRS OFFERS
Need to repair your Phone? Make an appointment with us. Find out how much it will cost and how long it will take.

We have got you covered with our services!
Mobile phone repairs take less than 30 minutes. Fast, friendly, fixed!
We can provide you the repair certificate for the insurance purpose.
No extra fees associated at all. The displayed price is what we take!
Got Questions? Just shoot a email or call us! We are available 24/7
Reliable mobile phone repairs service at an affordable price.  We use Genuine parts, excellent service at affordable price
We are capable of doing many kinds of repairs to cell phone devices – hardware and software issues. Check out some of the services provided by our technicians!
At One Stop Repairs, we also offer same day phone repair service. You can drop your phone before 9 am in the morning and pick up by lunch time from our Wellington Central Store.

Our Technicians are highly experienced and have performed 1000+ repairs, known for high quality screen repairs. You can check out our repair work photos in the gallery sections.
Not only mobile phones we can also repair MacBook, iPAD, Chromebook, Microsoft Surface or any other laptop.
Samsung, iPhone, Google Pixel, Huawei and Motorola Phone Repairs at an affordable prices. We use high quality OEM screens, and all our repairs are backed by warranty.
If you have any further questions/queries, use our chat tool and talk with one of our customer service representative.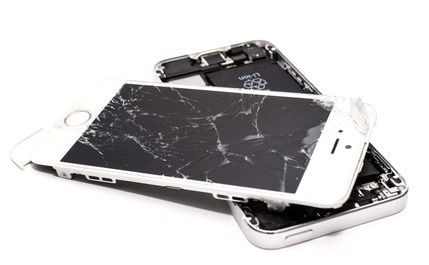 We are also known for providing a mobile phone repairs to corporate organisations across Newzealand. Business can open an account and get the phone repair without having to pay in for every service, instead you can open an account with us and pay online.